Year 1
Year 1 Staff
Mrs Judge - Class Teacher
Miss Rooney - Teaching Assistant
Current Topic (Autumn 1):
Memory Box
Are you ready to travel back in time? This half term, we're taking a trip to the past to discover what life was like at the time when we were born. We'll also find out how babies change and grow over time. Thinking about our childhoods, we'll use photos and objects from the past to help us remember special times including weddings and christenings. We'll talk about our families and share happy memories of people or pets who are no longer alive. Learning about the days, weeks and months of the year will help us to work out how long we will have to wait for our birthdays to arrive! We'll decide how objects from the past were used and have fun learning games, songs and dances from bygone days. To celebrate the end of our topic and our class book Wilfred Gordon Macdonald Partridge, we will have a grandparent's tea party!
---
Class Meeting Resources
Below is the presentation given during the Class Meeting at the beginning of term. This contains important information relating to the year ahead. Alternatively you can download it here.
---
Home Learning
27th September 2019 International Week
20th September 2019 - Pattern matching cards
---
Maths
Need help with money? Use this handy game
Practise doubles and doubling at home
Test your doubles knowledge with a few round of 'Doubles Archery'
Check below for other games, songs and videos related to the topics covered this term!
Play Hit the Button here - click on 'Number Bonds' then play the 'Make 10' game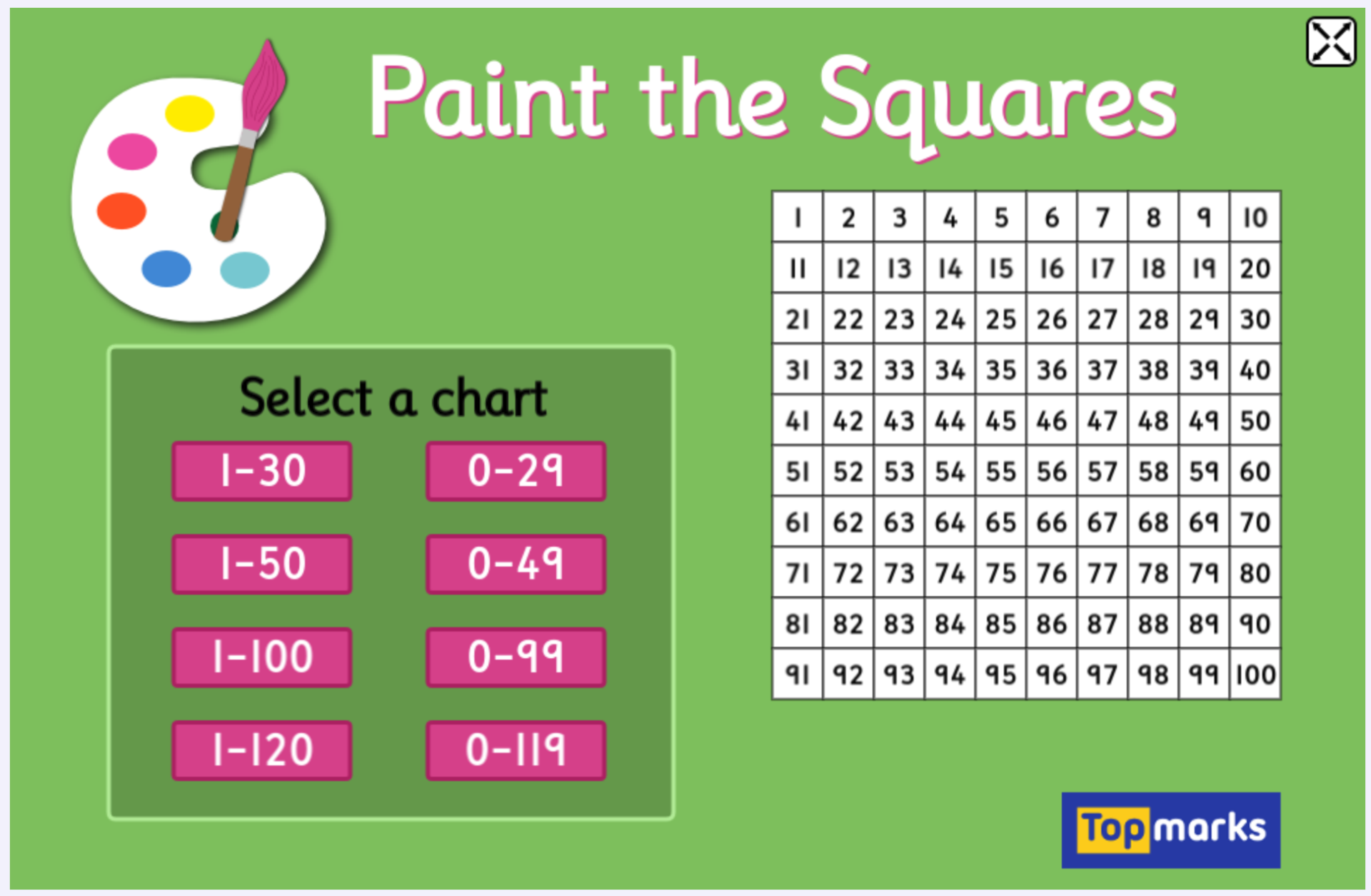 Practise ordering numbers with Caterpillar Ordering
Can you place numbers on a number line?
Play this 2D and 3D shape matching game
Sing along with the Singing Walrus and practise your numbers to 20!
Or, practise 1-10 with this video
Boost your 3D shape knowledge with this video
Click the links below, or join in with the video!
Paint the squares, learn to count!
---
English
Help your child practise using prepositions with this fun video - Where's the Monkey?
Core text
'Wilfrid Gordon McDonald Partridge' by Mem Fox.
Buy it here
Spelling
You can find this week's spellings on the Homework cover sheet
---
Phonics
Click here to go the Phonics page of the Learning Platform
---
Wednesday Word
If you enjoy reading the Wednesday Word with your child, why not check out the Wednesday Word Kids' Area, where there are games and activities to support their scriptural education
---
Check back here for more useful links and resources to support your child's learning.
If you have any suggestions for content, please speak to your child's class teacher.
Please note that the links contained in these pages will direct you to external websites. Servite RC Primary School takes no responsibility for the content or advertisements contained on these sites and the links are not an endorsement of the website or organisations that control them.