Year 1
Year 1 Staff
Mrs Hames - Class Teacher
Mrs Sousa - Class Teacher
Mrs Medland - Teaching Assistant
Current Topic (Summer):
Splendid Skies
Let's put on our coats, pop up our brollies and investigate the weather. This half term, we'll take a walk outdoors to find out about different types of weather and to look for signs of the seasons. We'll study TV weather reports, make weather symbols and learn about the life and work of Sir Francis Beaufort. Creative opportunities will allow us to explore weather in works of art, make season trees and create seasonal music! We'll compose weather poems and write postcards describing the weather in different places. Our thinking skills will come in handy when we experiment with thermometers, investigate the effects of the Sun and compare weather around the world. We will enjoy creating our own version of One Year with Kipper and reading and listening to The Story Orchestra- Four Seasons In.
Previous topic (Spring):
Bright Lights, Big City
Hop on board a big, red bus and head for England's capital. Yes, that's right, we're on our way to London! This half term, we'll take tea with the Queen and visit Buckingham Palace online. Using maps and research, we'll locate Buckingham Palace, understand compass directions, plan routes around London and learn about the countries of the United Kingdom. Our research will take us back in time and to famous London landmarks, as well as giving us an understanding of what it's like to live in a big city.
---
**NEW** Phonics Screening Information
If you cannot make the meetings regarding the Phonics Screening that will soon take place in Year 1, you can see the presentation that Mrs Hames will show by clicking here.
Get some extra practice in with this video and think about the rule it is helping you with!
---
Spring Term Assembly Songs
Maybe it's because I'm a Londoner
Feed the Birds (backing track)
Click here for all the song lyrics
---
Home learning
Click on the correct date below to download the home learning pack for that week.
W/E 08.02.19 Half-Term Homework
Here are all the links discussed in this week's (01.02) Home Learning:
Online clock, helpful for o'clock and half-past times
BBC Video - how long is a minute?
Extra phonics sheets for this week (30.11.18)
---
Reading week
Sing along to 'Oranges and Lemons', the song Year 1 are learning for Reading Week!
---
Maths
Need help with money? Use this handy game
Practise doubles and doubling at home
Test your doubles knowledge with a few round of 'Doubles Archery'
Check below for other games, songs and videos related to the topics covered this term!
Play Hit the Button here - click on 'Number Bonds' then play the 'Make 10' game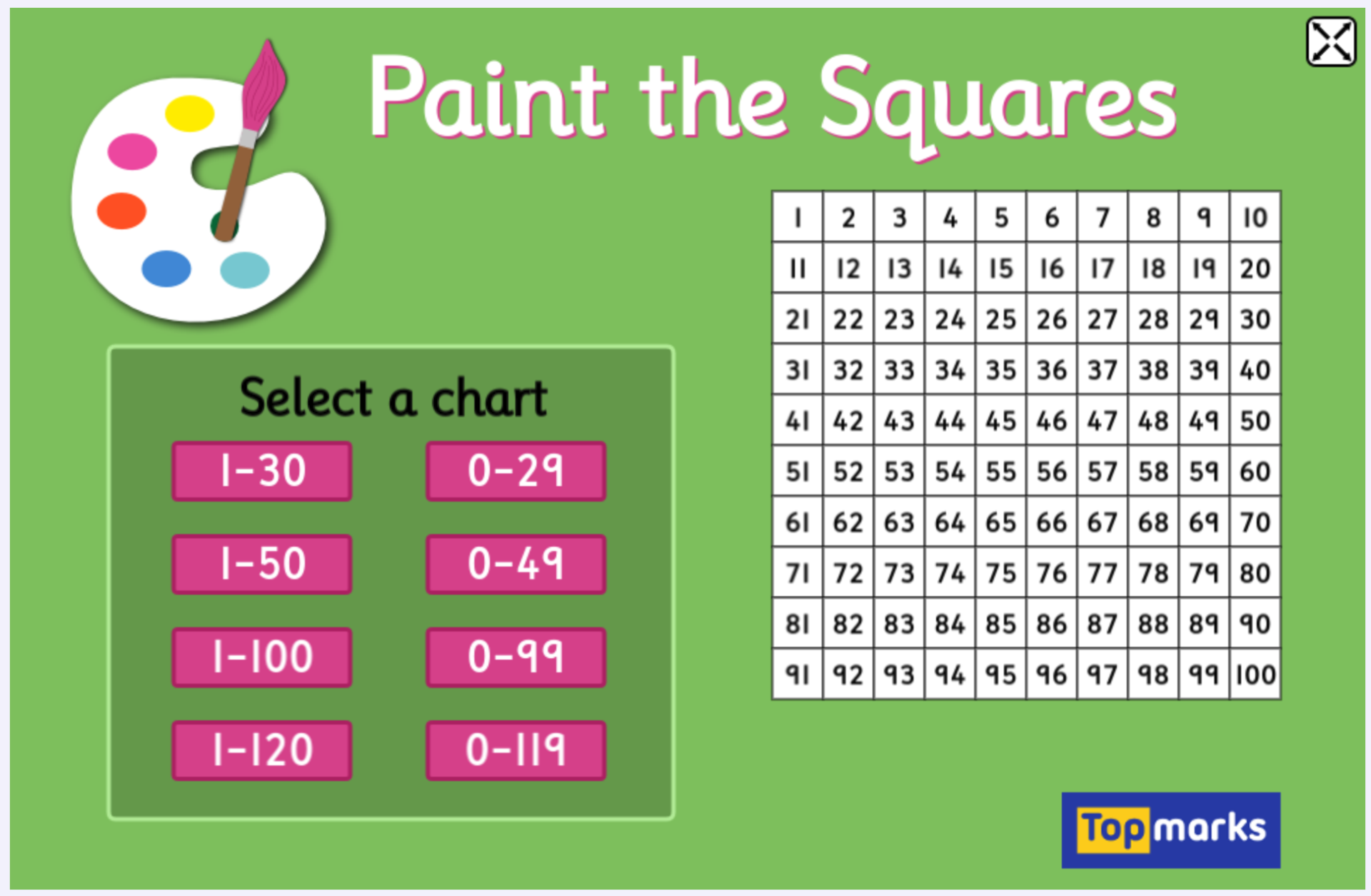 Practise ordering numbers with Caterpillar Ordering
Can you place numbers on a number line?
Play this 2D and 3D shape matching game
Sing along with the Singing Walrus and practise your numbers to 20!
Or, practise 1-10 with this video
Boost your 3D shape knowledge with this video
Click the links below, or join in with the video!
Paint the squares, learn to count!
---
English
Help your child practise using prepositions with this fun video - Where's the Monkey?
Core text
For the Summer Term, Yeart 1 will be reading 'The Story Orchestra: Four seasons in one day' by Jessica Courtney-Tickle
Click to buy
Previous reading
'Katie in London' by James Mayhew
Click to buy
'The Tiger Who Came to Tea' by Judith Kerr.
Buy it here
'Wilfrid Gordon McDonald Partridge' by Mem Fox.
Buy it here
Spelling
You can find this week's spellings on the Homework cover sheet
---
Phonics
Click here to go the Phonics page of the Learning Platform
---

Time for the Bedtime Wiggle!
Or, have a sing-a-long at home to the Water Wiggle!
Now you can do the Healthy Teeth Wiggle, too!
---
Wednesday Word
If you enjoy reading the Wednesday Word with your child, why not check out the Wednesday Word Kids' Area, where there are games and activities to support their scriptural education
---
Check back here for more useful links and resources to support your child's learning.
If you have any suggestions for content, please speak to your child's class teacher.
Please note that the links contained in these pages will direct you to external websites. Servite RC Primary School takes no responsibility for the content or advertisements contained on these sites and the links are not an endorsement of the website or organisations that control them.